From documentaries to hospitality videos, corporate videos to TV adverts whatever your video production requirements are, look no further. We have an extensive team covering everything from location scouts to filming crew, from camera operators to assistant directors. Our one-stop-shop makes filming in UK & Spain much easier & quicker, backed by superior quality staff and work-output, you can be sure that BUNK3RTV will deliver above and beyond.
Documentary Films
Feature Films
Hotel Videos & Hospitality Videos
Corporate Videos / Brand Videos
Service & Product Videos
What ever your production / film / video shooting requirements may be, speak to BUNK3RTV today.
As a Fixer we serve to the clients what they need and more. We are a strong crew based in London for production
companies to get in touch with trusted, experienced media professionals in Europe. We are also an opportunity for companies in different countries to work with us and explore how we make it happens.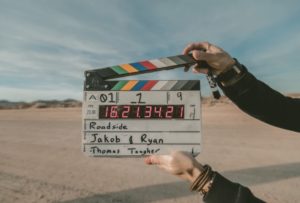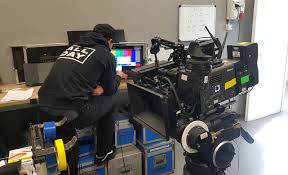 Our core services include: Film Fixers TV Commercial Fixers Film Production Services Film Production Company TV Commercial Production Services Video production services Film production house Corporate film production Music video production Location scout Pre-production Resources available include: Producer Production manager PA (production assistant) Location manager Production coordinator Casting director Runner News stringer.