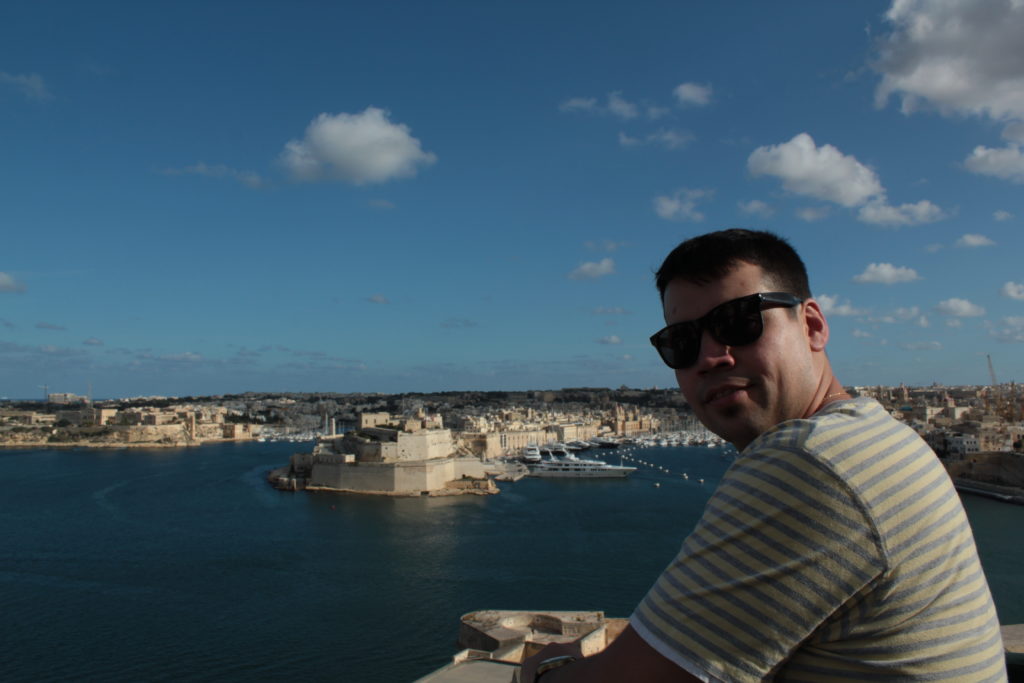 Screenwriters write and develop screenplays for film or TV drama. I do this either based on an original idea, by adapting an existing story into a screenplay or by joining an existing project (TV).
Screenwriters prepare their script in a way that enables readers to envisage the setting, emotion and the way it will work on screen. I collaborate with producers, directors and actors to draft and redraft their script, often working to tight deadlines.
I am a freelancers specialised in European Spanish. In film, initially, I develop roughly three drafts of a screenplay, with the third being known as 'the polish'. This is the version that gets pitched to a producer or film studio. Alternatively, I am may be commissioned by a producer or studio to create a screenplay. Once I am  picked up by a studio as screenplayer artist, most of the time I may be brought in to work with a development producer to get it ready for production. In this case, may be I have to be credited for additional dialogue, or as a story consultant if they add any dialogue. In some cases, the original screenwriter may be replaced entirely by another screenwriter.
I love to create pulpy thrillers, brutal action, witty dialogue, and twisting scenes that have characters vying for power or falling for one another.